ZANZIBAR BEACH HOLIDAY 4NIGHTS/5DAYS
ZANZIBAR BEACH HOLIDAY 4NIGHTS/5DAYS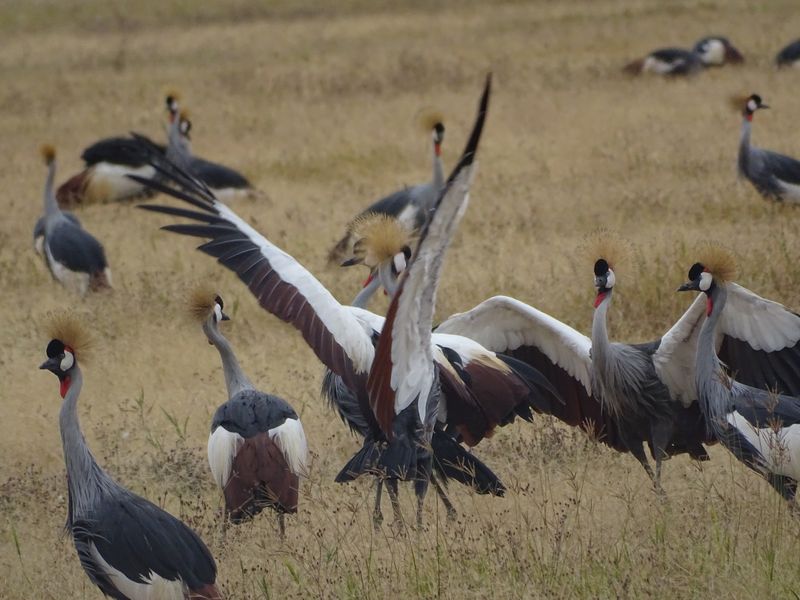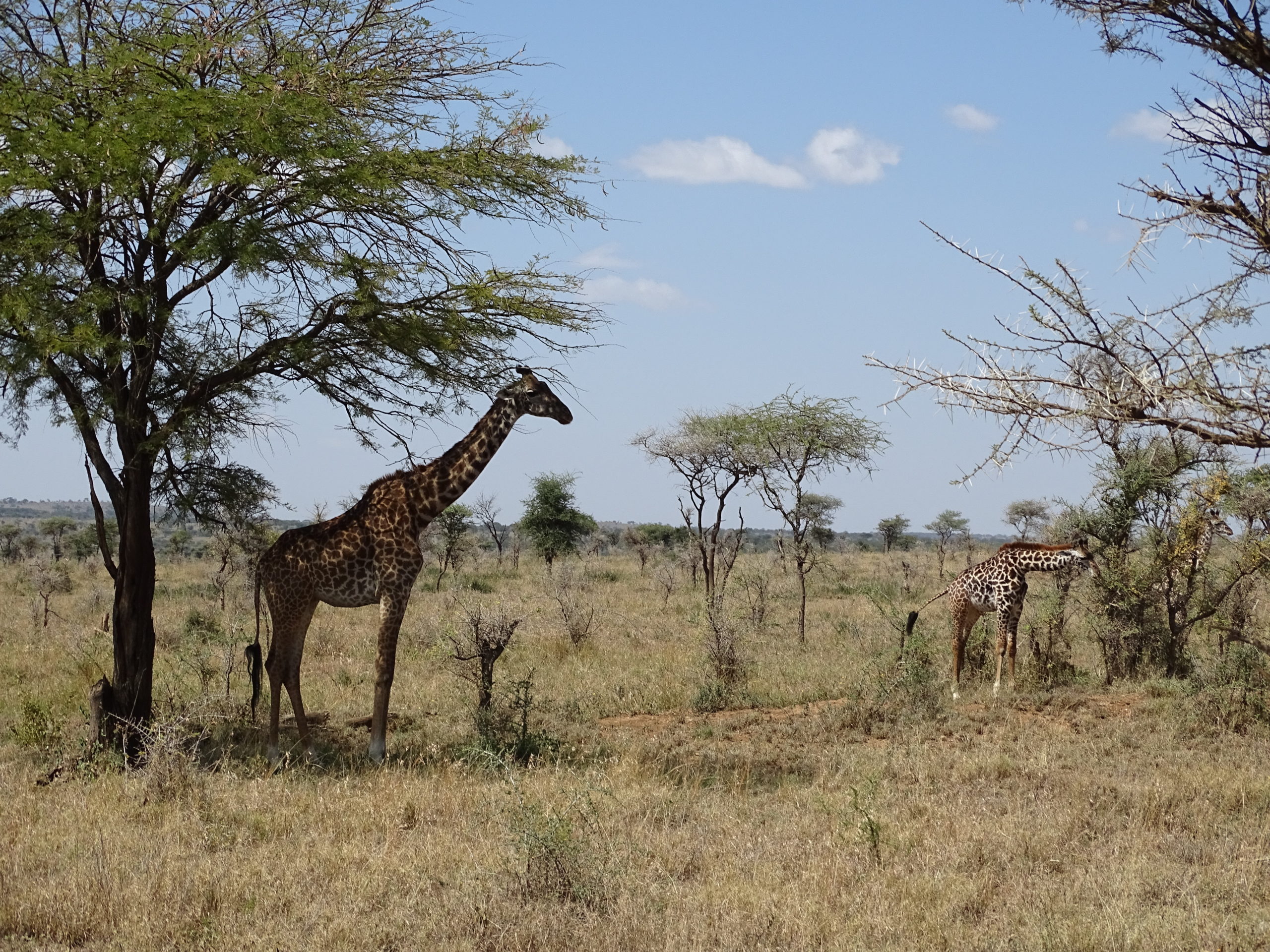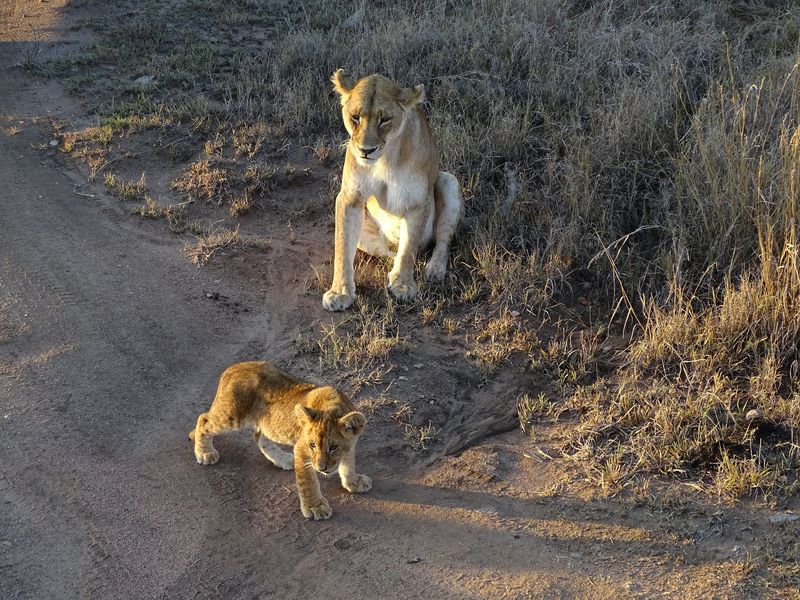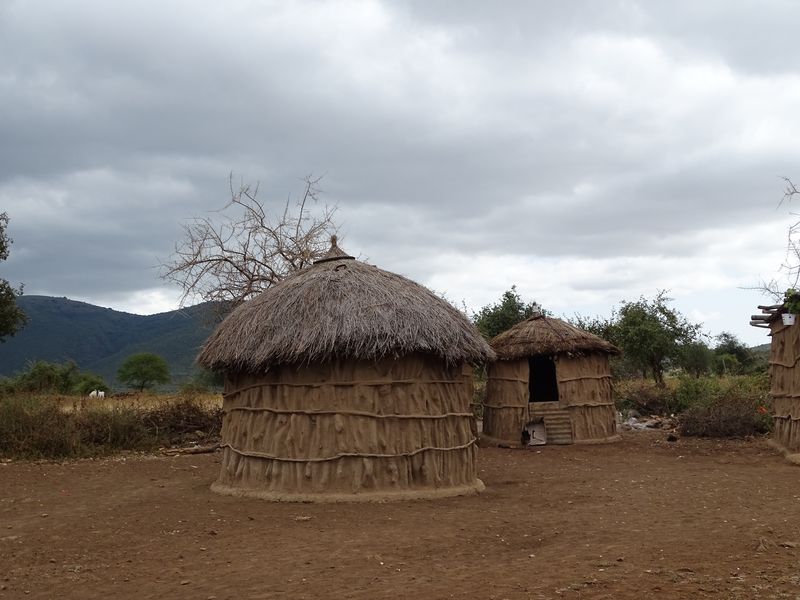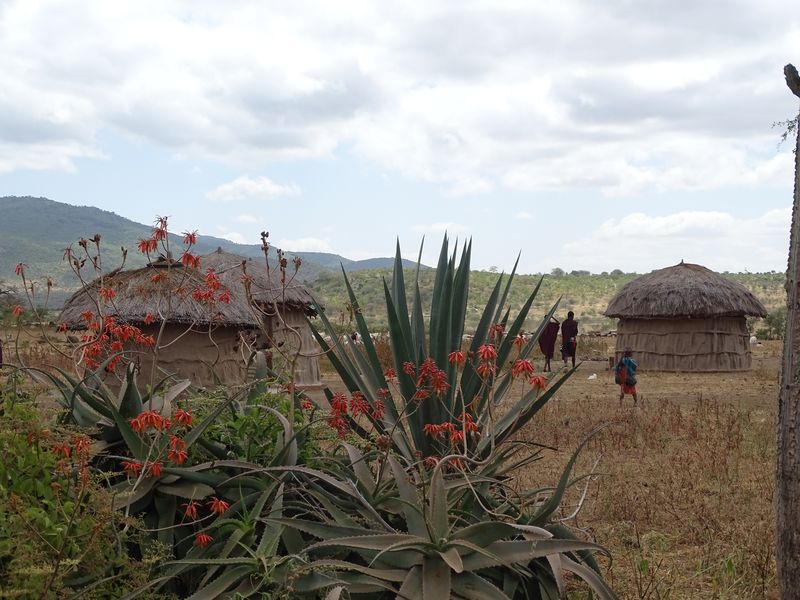 DAY 1: ARRIVE AT ZANZIBAR INTERNATIONAL AIRPORT.
Arrive at Zanzibar international airport, Soon after clearing all the immigration procedures, the drive will be ready to pick you up transfer to your hotel.
DAY 2: SAFARI BLUE FULL DAY TRIP
The trip start in the morning after breakfast at hotel transfer to Unguja Ukuu, taking traditional boat to explore marine life, sunbath on wonderful sandbank, and swimming around blue turquoise water. Snorkel to explore underwater life surrounding by coral reefs with colourful school of fish, thereafter you will have a golden chance to visit Kwale island to discover the nature, have a nice delicious seafood lunch, barbeque, brawns, calamari, octopus etc and enjoy to test tropical fruit which you never test before with excellent local snacks. The trip will end around 4:30pm and back to hotel.
DAY 3: PRISON ISLAND & NAKUPENDA SANDBANK AND STONE TOWN WALKING TOUR.
Morning after breakfast you will have the chance to relax on beautiful island known as Changuu island situated north west of stone town, 20 minutes ride to cross the water by small motorboat. The island was used to house rebellious slave, it's also the home of land giant Aldabra tortoises who imported from Seychelles in the late of 19th century. Have a nice moment to visit tortoises park and play with them quite close, fed the tortoise and get memorable photo with them, visit incredible prison building. 
Thereafter it will be your turn to nakupenda sandbank to enjoy Indian ocean breeze, sunbathing on wonderful sandbank and swimming around blue crystal water turquoise, have a nice Swahili cuisine lunch, seafood BBQ enjoy tropical fruits which you never tested before.
Thereafter you will have the chance to explore the heritage capital city of Zanzibar known as old stone town. Stone town is navel of historical site, this tour gives guests opportunities to stroll around narrow street alleys and discovering historical buildings such as House of wonder built in 1883, national museum (formerly sultan residence) opened 1925, former old slave market at cathedral church built in 1873 and learn the slave trade story. Visit old central market built in 1904, a bustling place where fish, fruits, vegetable and spices are sold. Stone town is well known as shopping center, do shopping around narrow street by affordable price shop and discover unique Arabs and Indian curved doors at the hidden corner. Other place to visit around stone town are old fort, Indian temp, Freddy mercury house of birth etc. you will also have the time to view sunset and drive back to hotel.
DAY 4: MNEMBA ATOLL & SEA TORTLES AQUARIUM AND SPICE TOUR
Morning after breakfast depart from hotel transfer to muyuni beach situated north east take the boat to explore marine life, sunbath on wonderful sandbank, and swimming around blue turquoise water. Snorkel to explore underwater life surrounding by coral reefs with colorful school of fish and enjoy to test tropical fruits.
Thereafter it will be your turn to visit sea tortoise aquarium at nungwi, you will have nice moments to play with tortoises in their aquarium, to feed them is possible for you and enjoy to swim with them quite close.
Around noon we will depart nungwi transfer to spice farm a trip to the lush green gardens of innumerable species of spices and tropical fruits trees and learn how spice used in traditional cooking, medicine and cosmetics. Discover strong Zanzibar spice such as nutmeg, ginger root, cardamom, vanilla, black paper, cinnamon, cloves etc. you will have the chance to test and touch all spices and visit spice market to buy strong Zanzibar spices by affordable price.
And drive back to hotel.
DAY: 5 DEPARTURE DAY
Soon after check out process, transfer from the hotel to Zanzibar international Airport, arrive at the airport at the time as indicated on the fight tickets.
END OF ZANZIBAR BEACH HOLIDAY
NOTE: You can start on any date you request, Package could be fixed related to customer need. This is a private tour just your group in vehicle with driver/guides. We also offer short Zanzibar Holiday package for those who spend short on time.
Amazing Tour! Stunning sights and awesome guides. We had such a great time. We were a large group, but easily accommodated by Adventure Co. The location was amazing, the weather was perfect, and the sights were beautiful.
The company was recommended to us by a friend, and now I can see why! It was certainly one of the highlights of our vacation. The guides were all very friendly, experienced, and professional which made it a real treat.
I was visiting from out of state with my family, most of whom had never experienced something like this before, and we thought it would be a good idea - we're sure glad that we did! The experienced guides made sure that the whole day went smoothly, and luckily for us the weather was great. Highly recommended!